Fishing Guides & Services
Matagorda is one of the best fishing spots on the Texas Coast. If you are looking for the fish, these guys can help you.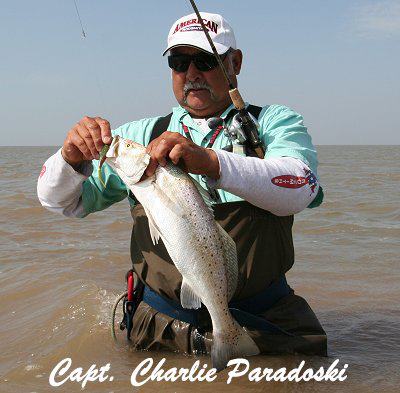 Come join us on an exciting Matagorda Bay fishing trip on the waters of the Matagorda Bay Complex. You will be fishing from a new 2008 Triton LTS boat or wade fishing with professional Matagorda Bay fishing guide,...
Read More