Event Facilities
Are you looking to host an event in Matagorda? The businesses below offer facility rental, catering, guided activities and more.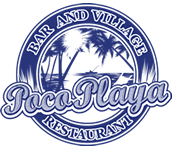 We are located in Matagorda, Texas – or as we like to say…"Where the road ends and the fun begins". Poco Playa is a new 17,000 sq. ft. Restaurant, Bar and Artisan Village that's at the forefront of...
Read More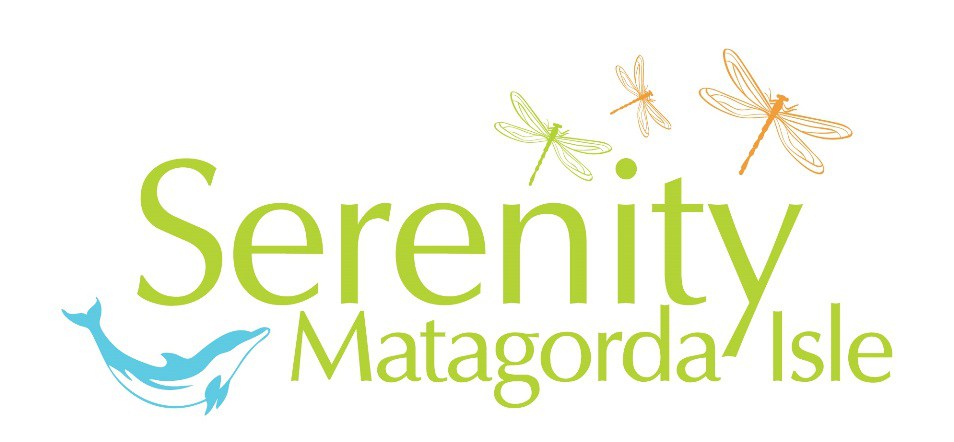 Serenity Matagorda Isle can host small groups of 10-15 in our Great Room, Eagle's Nest and/or Patio & Outdoor Decks to help you Renew, Restore and Reconnect. Options Available: Team Building- Network Activities Small Group Celebrations (wedding, birthday,...
Read More