Texas Oilman's Invitational Fishing Tournament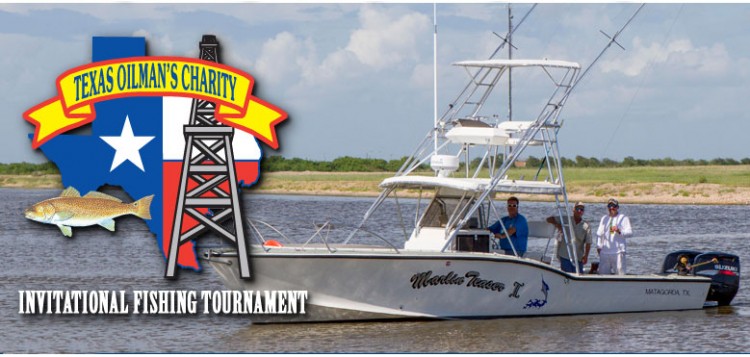 The Texas Oilman's Charity Invitational Fishing Tournament was founded by David Cowan. The first event was held June 2002 in Matagorda, Texas and was a great success, netting $109,000 with approximately 600 participants. Since that time, the event has continued to grow rapidly. Our 2015 event had approximately 1,060 people participating, including 641 fishermen, 26 Tent Sponsors and a vast number of guests and local celebrities. The proceeds for 2015 totaled $450,000.
The mission of TOCIFT is to help those who cannot help themselves. The Directors, all from various aspects of the oilfield services community, are committed to this goal. In 2002 we donated to 15 charities and in 2015 we donated $430,000 to 39 charities. Over the last fourteen years we have donated $6.3 million to charities. We are proud of our accomplishments and as a result of the continued support by many companies and private sponsors, we have been able to grow the event beyond our expectations.